Ginger Old Fashioned Cocktail
Rum Cocktail Recipe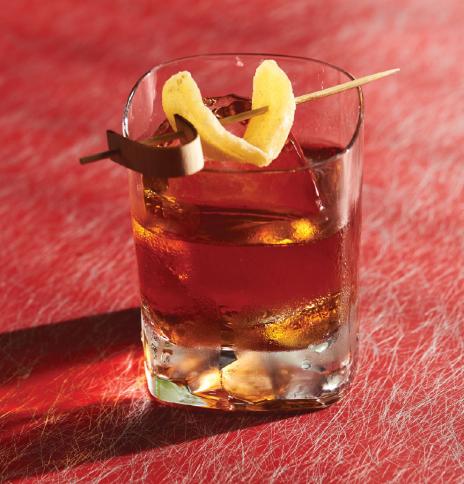 How To Make
In an empty mixing glass, add sugar cubes and dissolve with water and bitters. 
Slowly break and stir until fully dissolved. 
Add measure of Sailor Jerry Spiced Rum and stir to meld flavors. 
Add ice and continue to stir to dilute. 
Strain into empty chilled old fashioned glass.
Add fresh ice block and garnish with candied ginger.