Perfect Ginger Cocktail
Rum Cocktail Recipe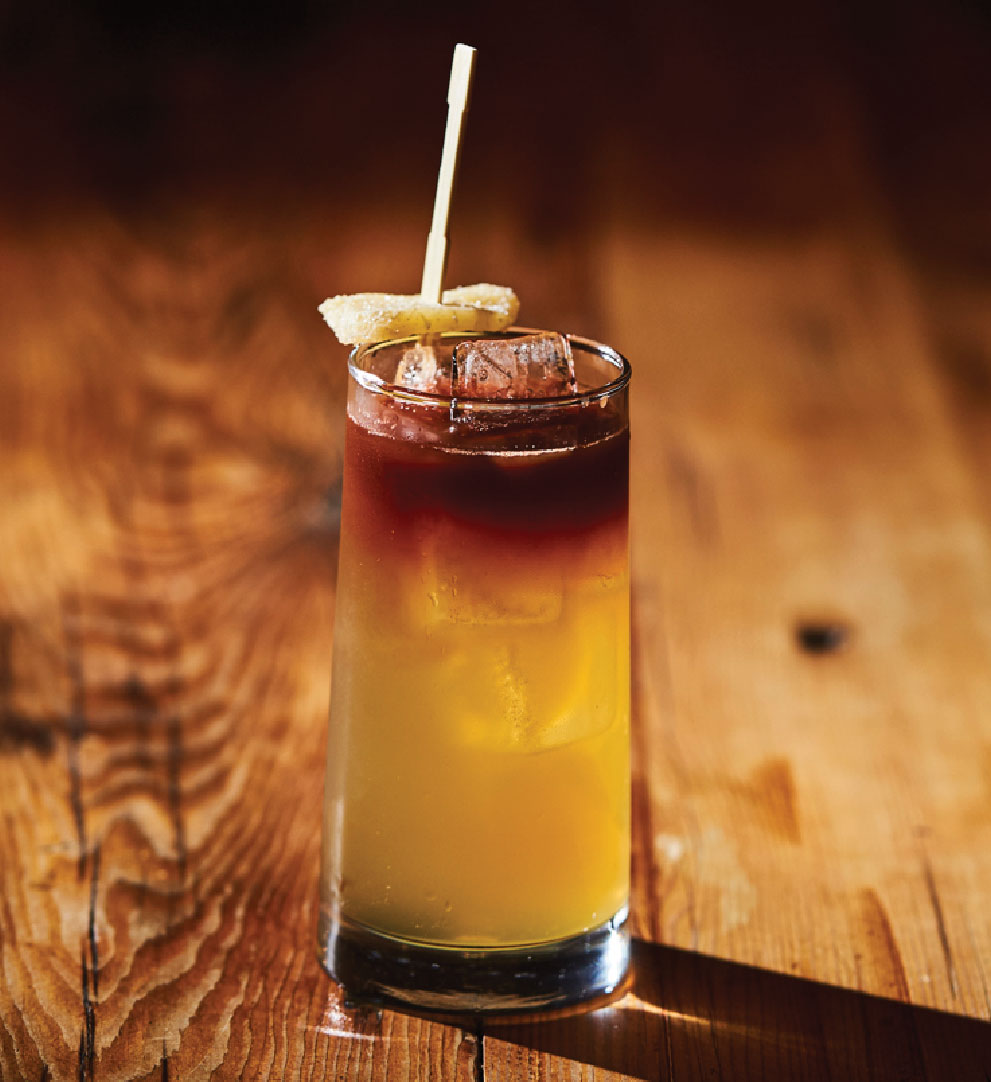 A PERFECT GINGER COCKTAIL - ALMOST TOO PERFECT?
When the trick-or-treaters have stopped knocking at your door and you're ready for a sophisticated Sailor Jerry Spiced Rum cocktail to close out the night this Halloween, our aptly-named Sailor Jerry Perfect Ginger Cocktail is the obvious choice. Prepared with ginger, a splash of lime, and the bold taste of Sailor Jerry Spiced Rum…calling it perfect isn't a stretch.
CREATE YOUR OWN SAILOR JERRY SPICED RUM HALLOWEEN COCKTAIL:
How to Make A Sailor Jerry Perfect Ginger Cocktail:
In an empty highball glass, measure Sailor Jerry Spiced Rum and lime. Stir.
Fill with ice and add ginger beer.
Top with bitters and garnish with candied ginger.
Enjoy your tasty Halloween cocktail!
Don't fancy this creepy concoction? Why not try one of our other delightfully frightful Halloween Cocktails.